regency holt apartments
34 unit, highly upgraded Art-Deco apartment building. Consist of 2&3 bedroom units, including gym and rec.room. 5 stories, type III structure over a one level subterranean parking garage. Located in the prestigious Beverly Hills adjacent community with close proximity to many desired shopping centers.
Gross Building: 52,000 sf.
Parking Area: 19,000 sf.
Status: Completed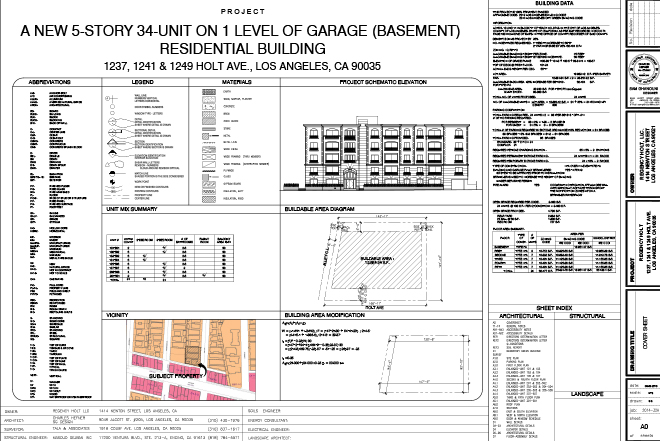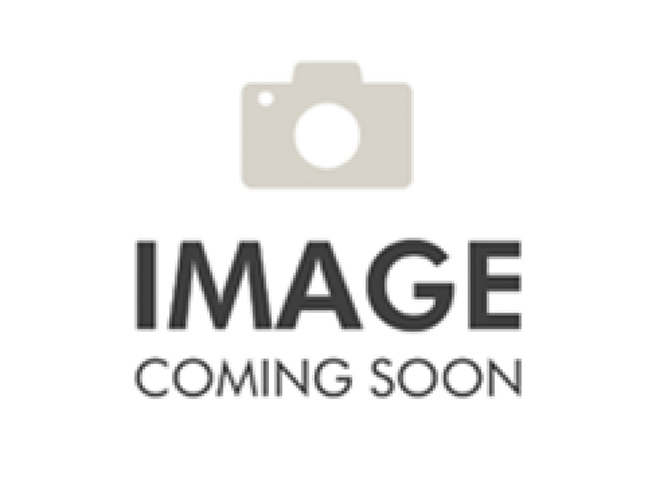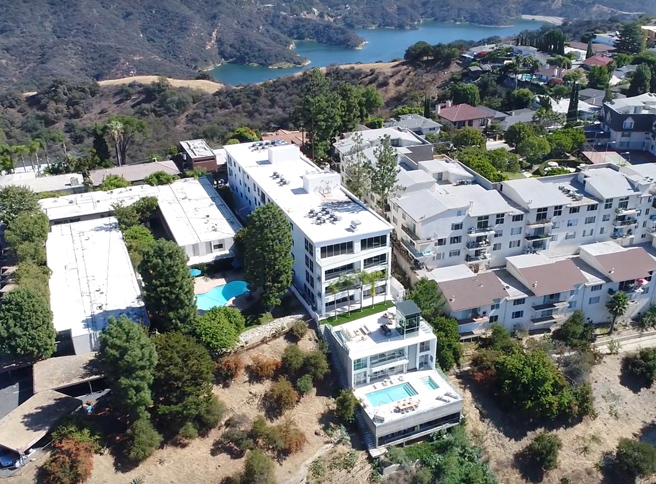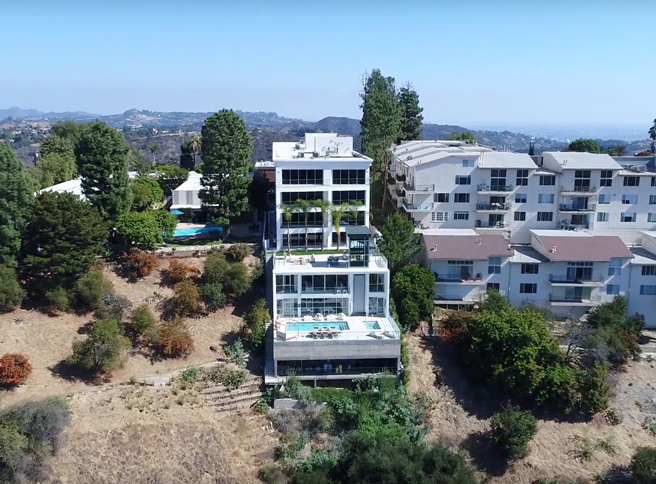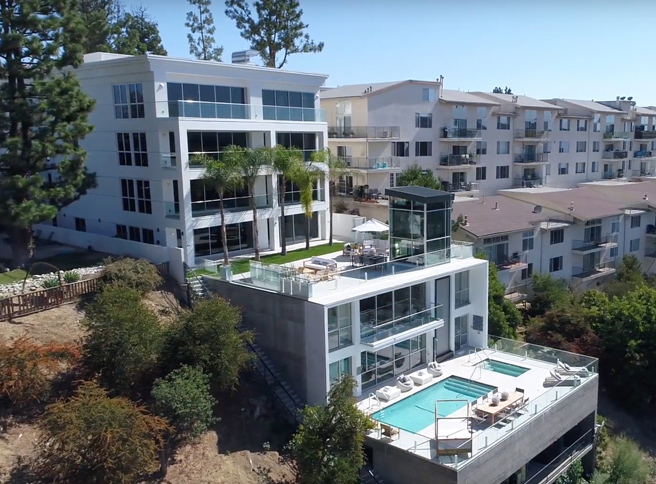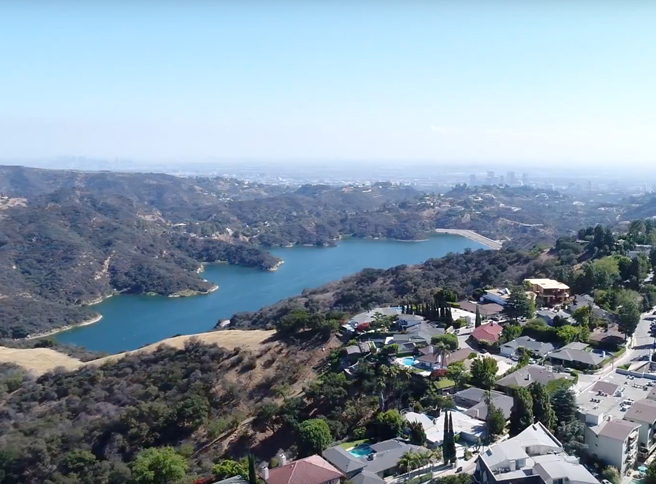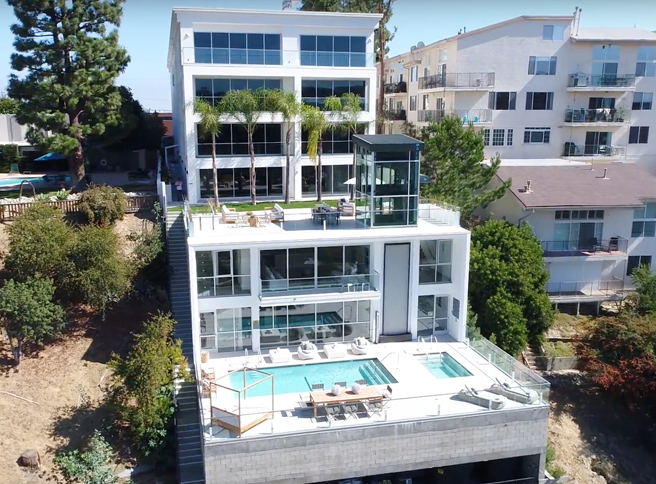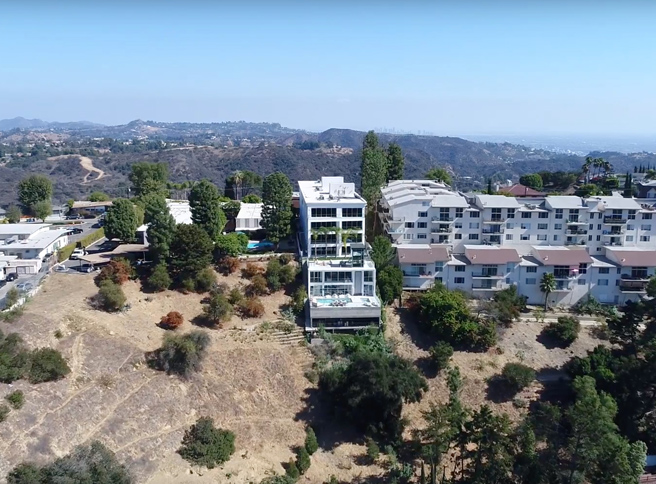 Bel Air
ONE BEL AIR, a premier new construction 10 unit luxury building, the only one of its kind located in scenic upper Bel Air. Offering 'home alternative' residences in one of Los Angeles' most sought after neighborhoods. Breathtaking ocean and canyon views beautifully combine.

WATCH FULL DRONE VIDEO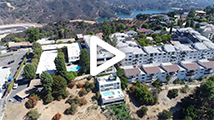 The cosmpolitan brentwood
A modern and sophisticated 45 unit condominium building in the prestigious Brentwood neighborhood. THe project is a four story building above 2 levels of subterranean parking with units ranging in size from 1,2700 to 2,285 ft. Completed in December of 2015 and was sold out in 3 months.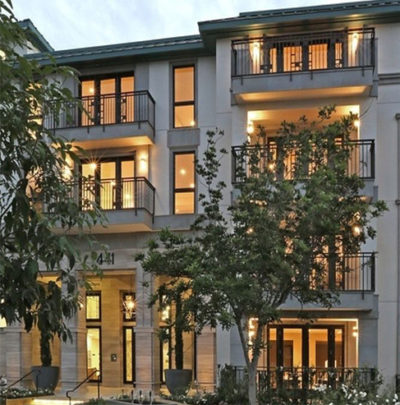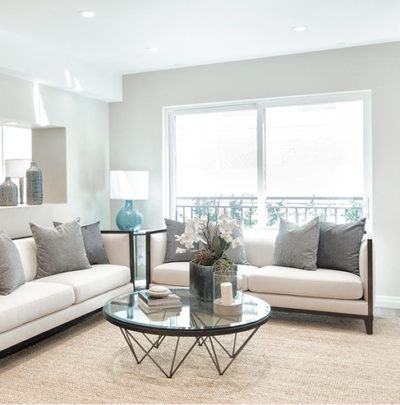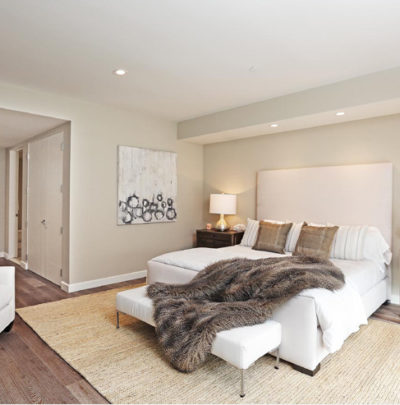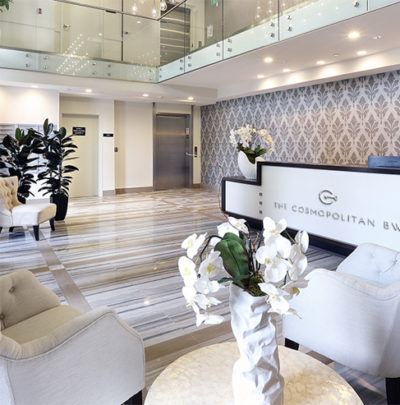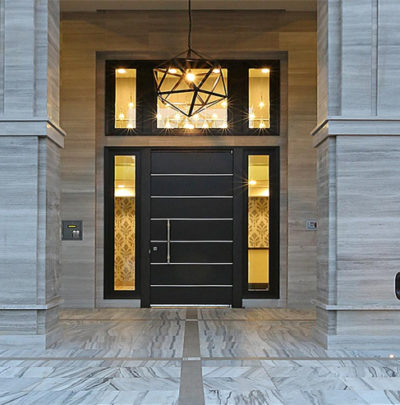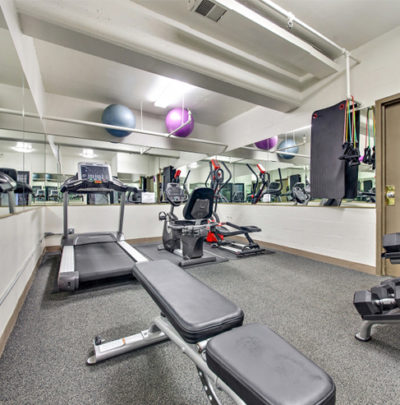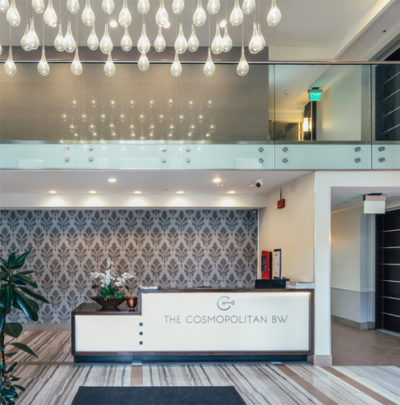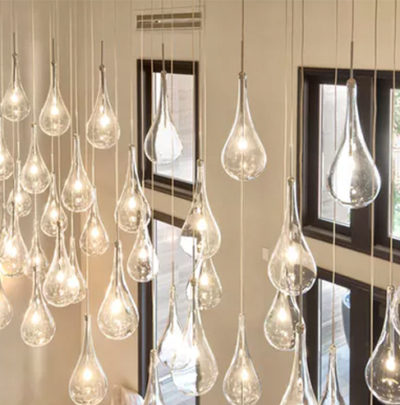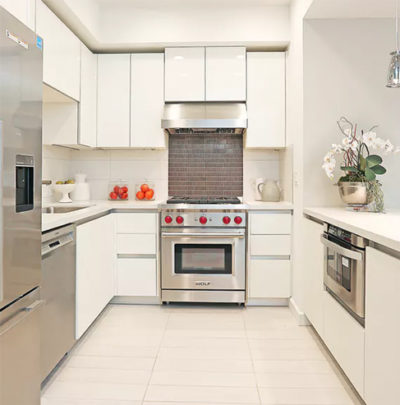 brentwood estates
8 luxury condominium residences. This four-story building is located in the heart of Brentwood Village, one of the most desirable neighborhoods in Southern California. The project is nearby shops, restaurants, and has excellent schools. Units range from 1800-2000 sf. Completion Date: 2002
cardiff
36-unit condominium with a charming courtyard located near the Arts District of Downtown Los Angeles at 3645 Cardiff
Avenue, Los Angeles, CA.. Completed in 1994.